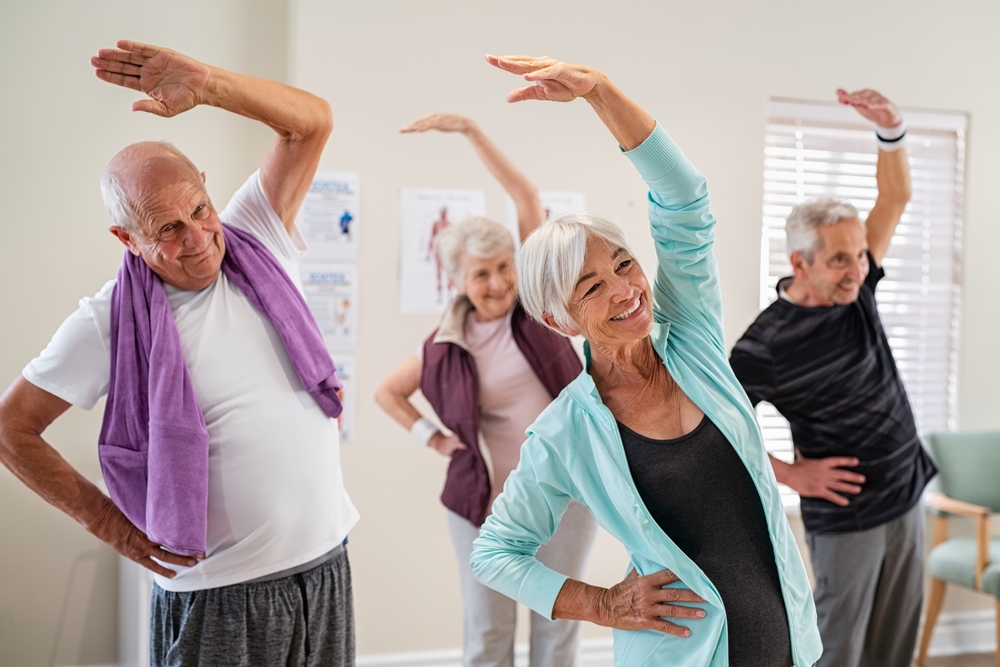 Seniors and Law Enforcement Together (SALT) wish to invite you to a free information session about the benefits of exercise throughout the aging process, followed by a hot lunch.
Guest speaker, Katherine Taylor, is a Registered Kinesiologist on the RFLA Allied Health Team in Napanee. The Allied Health Team is a division of the Kingston Community Health Centre. Her role is to help counsel patients about the role that exercise plays in the prevention, treatment, and management of many health conditions such as arthritis, COPD, high blood pressure, osteoporosis, diabetes, obesity etc. Katherine holds a Bachelor of Science in Kinesiology and a Masters of Rehabilitation Science from the University of British Columbia. She also teaches pathophysiology part time at Loyalist College in Belleville. She is extremely passionate about the role that exercise plays in allowing individuals to live more independent, healthier lives and looks forward to sharing her message.
When: Friday November 17th, 2023 from 11:00 to 1:00
Where: Storrington Centre. 3910 Battersea Road, Battersea, ON K0H 1X0
There is no cost to attend this event, however registration is required. You may register online at www.frontenacsalt.ca or by calling the Southern Frontenac Community Services Corporation (SFCSC) at 613-376-6477.